---
William B. and Wealthy Catherine West Sutton
---
WILLIAM AND WEALTHY WEST SUTTON
It is not known who has/had the originals of these pictures. The late Mattie Jolly sent me a poor xerox pictures many years ago and I suspect she had the originals. These particular pictures were sent by Chuck Hill as they are a better quality to upload.
William Sutton – 1824 – 1872 – was the son of Benjamin Sutton Jr and his first wife Mary Jane Hines. William md first Wilmouth Alberton and they had several children. He md 2nd Wealthy Catherine West - 1842 – 1915 - daughter of Kinnon Terrance and Teresa Watson West. William and Wealthy West Sutton also had several children. William Sutton was known as "Pony Bill".
According to Miss Jolly, the home was built ca 1850 but I am not sure where it was located. On a map Ms. Jolly identified the area were Benjamin Sutton Jr lived and then circled two additional places – one in Bucklesberry and one in Woodington.
Martha Mewborn Marble
---
Sutton-West House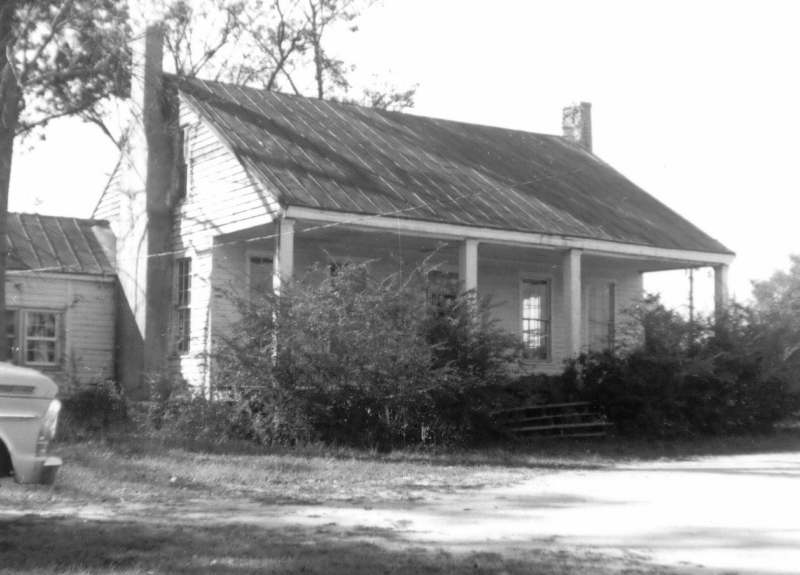 Wealthy Catherine West Sutton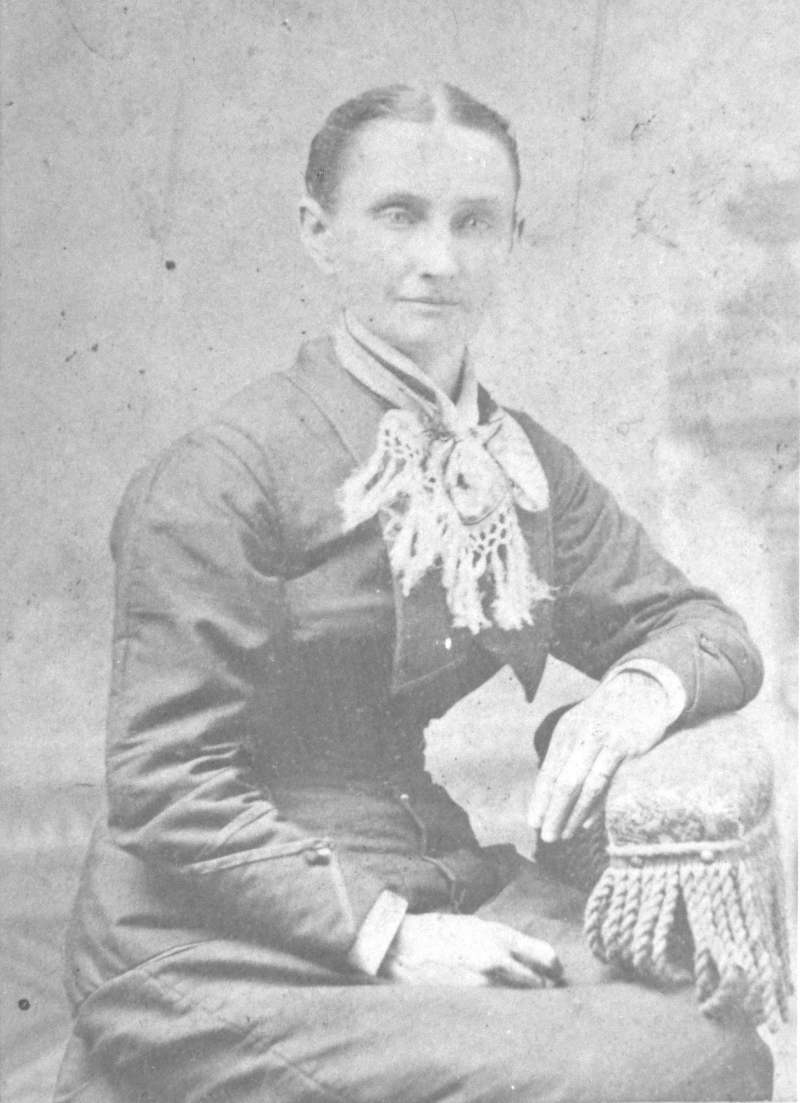 William B. Sutton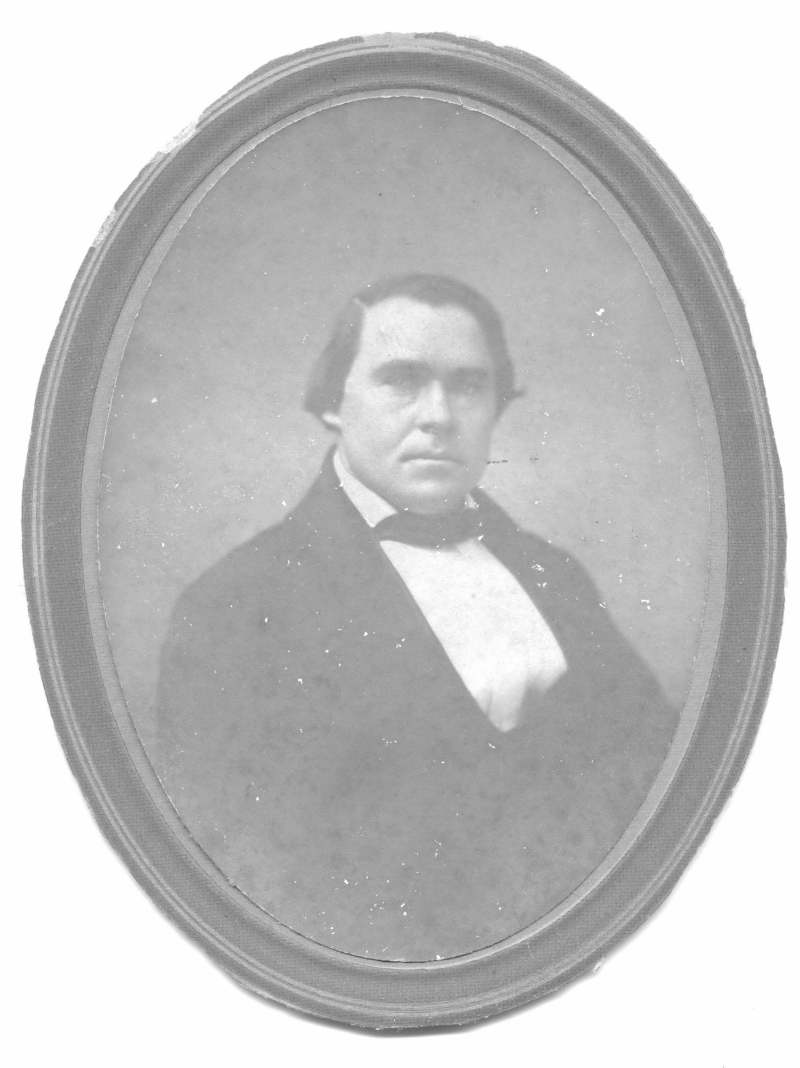 ---
Contributed by Chuck Hill - chill7@cox.net

Back to Sutton Family

Back to Surname Projects M-Z

Home
LINKING TO "OLD DOBBERS" We appreciate your desire to link to the Old Dobbers site. Linking to Old Dobbers is welcome, but duplication of this Website is prohibited without written permission. Permission to link to Old Dobbers is granted if you use a direct link to the Old Dobbers index page rather than links to individual pages, using the following link http://olddobbers.net



Old Dobbers is managed by Martha Mewborn Marble


Old Dobbers Webmaster Guy Potts

1999 - Forward - Entire Old Dobbers Website

Many of the graphics on Old Dobbers are provided by Art By Cheryl .com
---